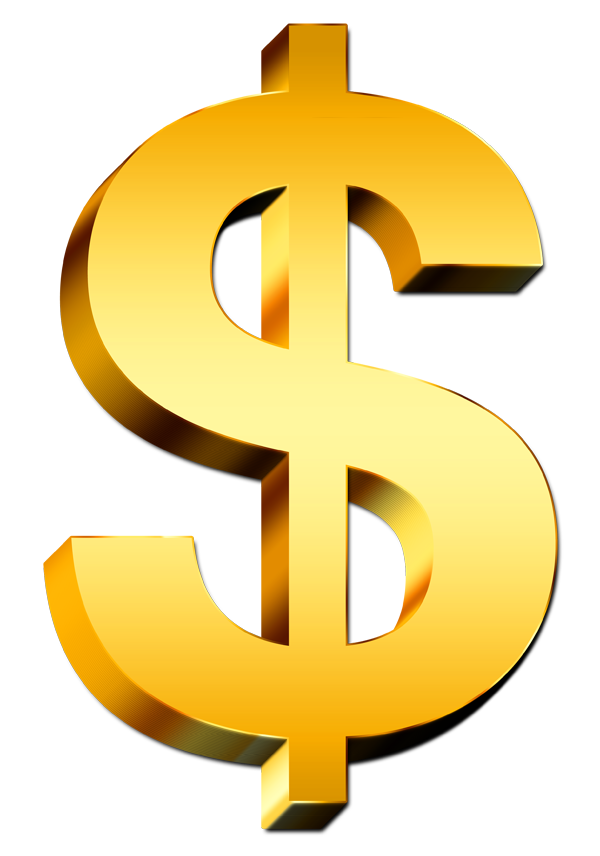 A Comparative Market Analysis (CMA) is a comparison of homes recently sold, currently for sale, and currently pending, in the same neighborhood and price range. Recently "solds" and currently "pending" always weigh most important in determining actual value of your home. This information is further sorted by data fields such as number of bedrooms, bathrooms, garage size, lot size, special amenities, upgrades and more. The CMA's purpose is to show fair market value based on what other buyers and sellers have determined through past sales and pending sales. REQUEST FREE MARKET ANALYSIS
The Value of Your Home
In a neighborhood of similar homes, why is one worth more than the other? The answer is simple: every home is different. When a home is sold, a willing seller and a willing buyer have just announced to the World the value of that home. From there, other similar homes are bench-marked, but other factors come into play. The most important value factors are as follows:
Location: Everyone has heard the phrase "location, location, location!" The reason being, it truly is the number one reason for a home being higher in value, or less in value. The closer a home is to jobs, parks, transportation, schools, shopping, entertainment and community services, the more desirable a home is. In contrast, if a home is poorly located, such as backing up to a busy road, or situated right next to big power lines, or near an industrial area, the home value drops. Value adjustment within a CMA is critical when it comes to a location issue. Hence, "location, location, location."
Condition: The condition of a property is key in keeping the investment of your home at its highest value. A home kept in pristine condition will always have higher value than a home that was not maintained over the years as well. Additionally, the closer a home is to new construction, the more it will retain its value. It is perceived as more modern and up to date. Value adjustment within a CMA would be needed when condition is an issue.
Size: The size of a home and the number of bedrooms and bathrooms increases the value of a property. Clearly a bigger home will have higher value than a smaller home in the same neighborhood that has less square footage, less bedrooms, less bathrooms. The Comparative Market Analysis derives these stats directly from the MLS.
Features/Upgrades: If you compare two homes similar in size, similar in condition, and located the same as well, then "amenities" will be the determining factors if one is higher in value than the other. Amenities such as a pool, remodeled kitchen or baths, outdoor kitchen or BBQ, or larger lot, ect.
When two homes are identical in the same neighborhood, a higher price may come down to something as simple as views, or paint colors, or the overall taste of the homeowner. Therefore, valuing a home will never be an exact science. However, if a homeowner keeps the property updated and in good repair, the home should recoup most, if not all, of the homeowner's investment. Requesting a free Comparative Market Analysis report from Century 21's top Realtor Cheri Elliott is your first step in truly understanding your home's value in the current real estate market.