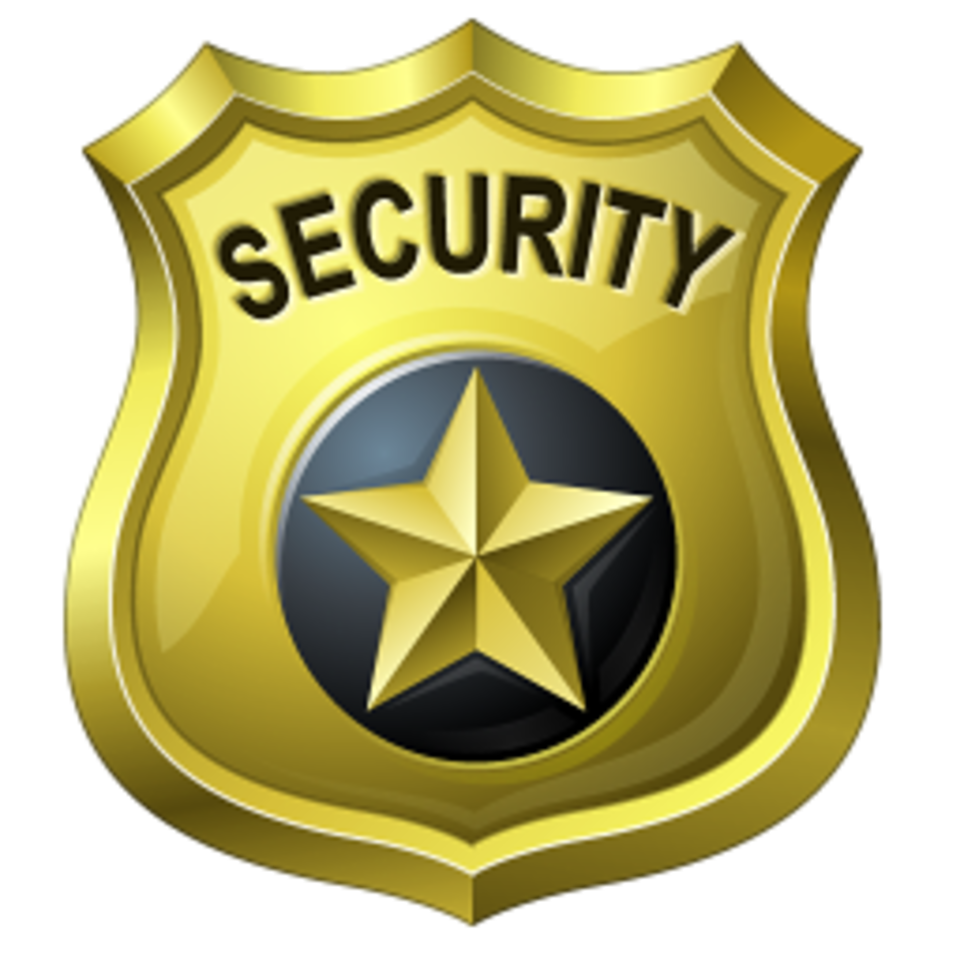 Serrano Security: (916) 934-0154 - One of the many perks of living in the gated community of Serrano located in El Dorado Hills is that the Serrano HOA provides around the clock 24-Hour roaming Serrano security including a 24 hour Serrano security hot line. The Serrano El Dorado Home Owner's Association Serrano Security plays an important role in the Serrano community by observing and reporting activities that should not be occurring in Serrano. Making their presence known continually throughout the day and night with 24 hour roaming vehicles allowing them to be a deterrence for any suspicious activity.
Serrano Security is always eager to help and assist the Serrano residents in any way that goes beyond deterring crime. The Serrano Security has vast responsibilities of service. They additionally offer an array of other benefits to Serrano residents as follows:
Vacation Checks while you are on vacation.
Snake removal.
Chip reading for lost/found dogs.
Jump starts for dead batteries.
Assistance with keys locked in your vehicle.
Report after-hour irrigation malfunctions.
Report additional lighting needs and/or lighting outages.
Notify residents who leave their garage door open overnight.
Assist and inform CHP and EDSO of ongoing crime and traffic concerns.
Provide monthly and weekly updates to TSAC and the Board of Directors Access and review surveillance as needed for the Association and law enforcement.
Provide special gate coverage when a gate becomes inoperable.
Speed/stop sign violation deterrence by maintaining a presence at "hot spots" in the community.
Provides safety recommendations to management, TSAC, and residents.
The Serrano Security also assists with the enforcement of the CC&Rs by providing after-hours violation reporting. Serrano regulations prohibit street parking from the hours of 2:00 am to 6:00 am and because the management team is not onsite during the wee hours of the night, Serrano's Security scope of work includes reporting to management on street parking occurrences. They also support weekly reporting to management of trash can violations beyond the time frame following services rendered.
The Serrano Security officers are trained in first aid, CPR, and AED operations and can assist in those emergencies; however, they are not considered first responders in the area. Serrano Security should not be your first call for medical or criminal emergencies, always call 911.
Serrano Security after hours phone number is (916) 934-0154.
Serrano Amenities
Area Search
---
Serrano El Dorado Hills Realtor (916) 939-7762