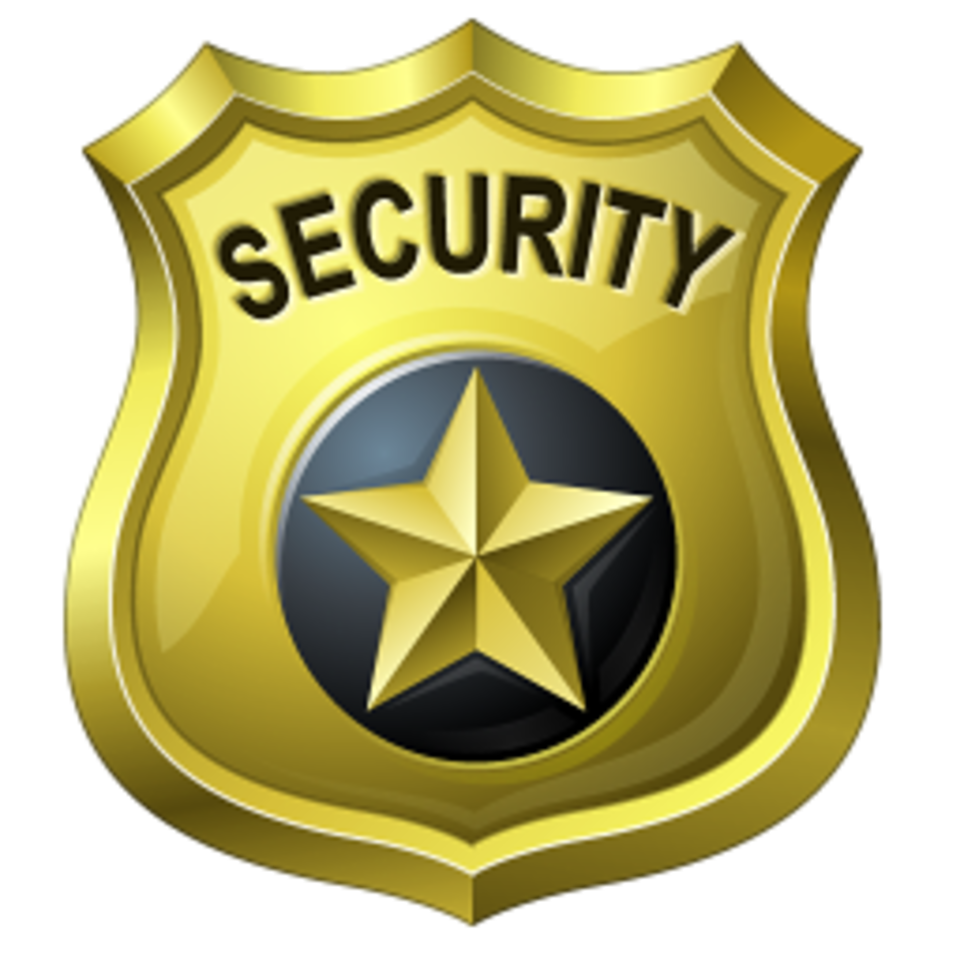 Serrano Security: (916) 934-0154 - One of the many perks of living in the gated community of Serrano located in El Dorado Hills is that the Serrano HOA provides around the clock 24-Hour roaming Serrano security including a 24 hour Serrano security hot line. The Serrano El Dorado Home Owner's Association Serrano Security plays an important role in the Serrano community by observing and reporting activities that should not be occurring in Serrano, and making their presence known continually throughout the day with 24 hour roaming throughout all the neighborhoods which allows them to be a deterrence for any suspicious activity.
Serrano Security is always eager to help and assist the Serrano residents in any way they can. Serrano Security will even monitor your home in the event you are away for extended periods of time. This is a courtesy service and one of the many reasons Serrano is such a special place to live. For more details on the vacation-check service, contact the HOA directly.
Serrano Security after hours phone number is (916) 934-0154.
Serrano Amenities
Area Search
---
Serrano El Dorado Hills Realtor (916) 939-7762